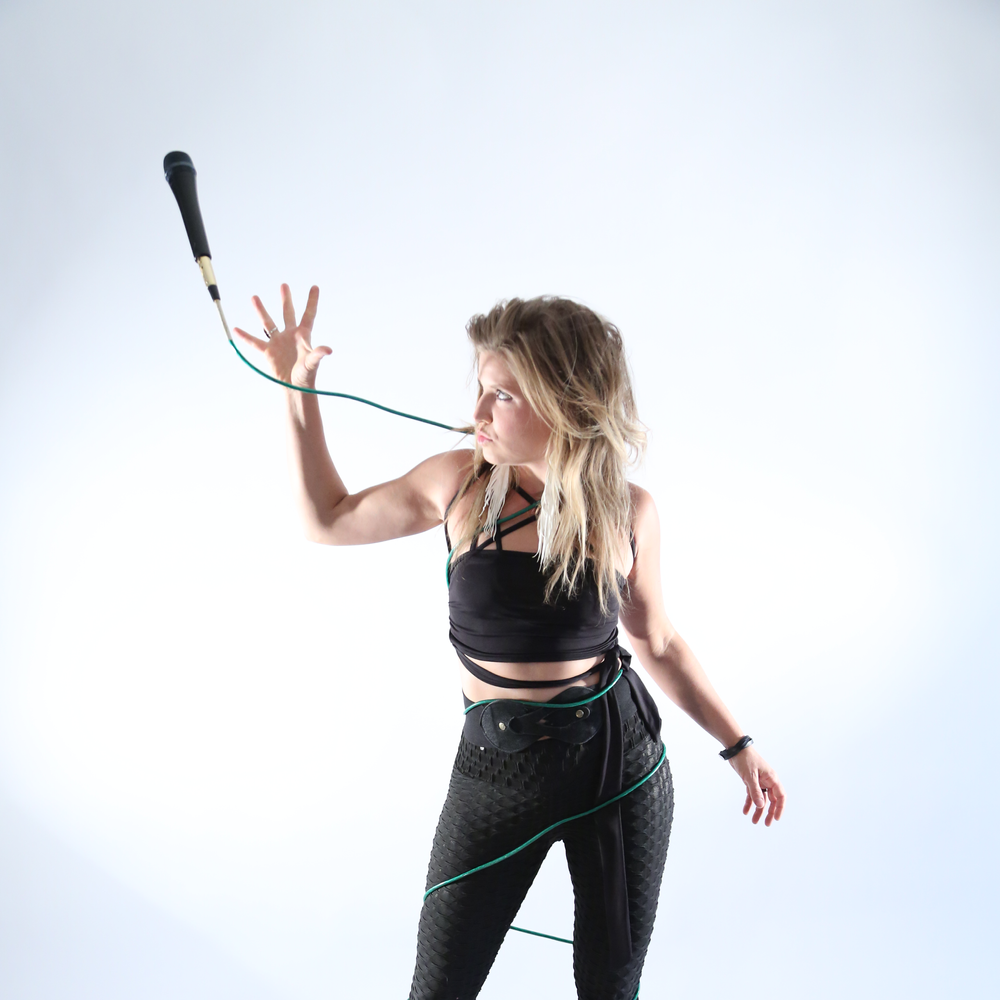 LUNA M. ACHIARY
Luna Achiary is an Italian/Euskadi/Spanish international vocal artist, songwriter, musician, and producer.
Luna has been performing and recording all over the world for over a decade, elevating projects of different nature such as the Earth Harp collective, BOSA(Stephan Jacobs), Sonic Devas and solo.
For appreciation, or dirty propositions please use the contact form.
photo by Aithen Cardith